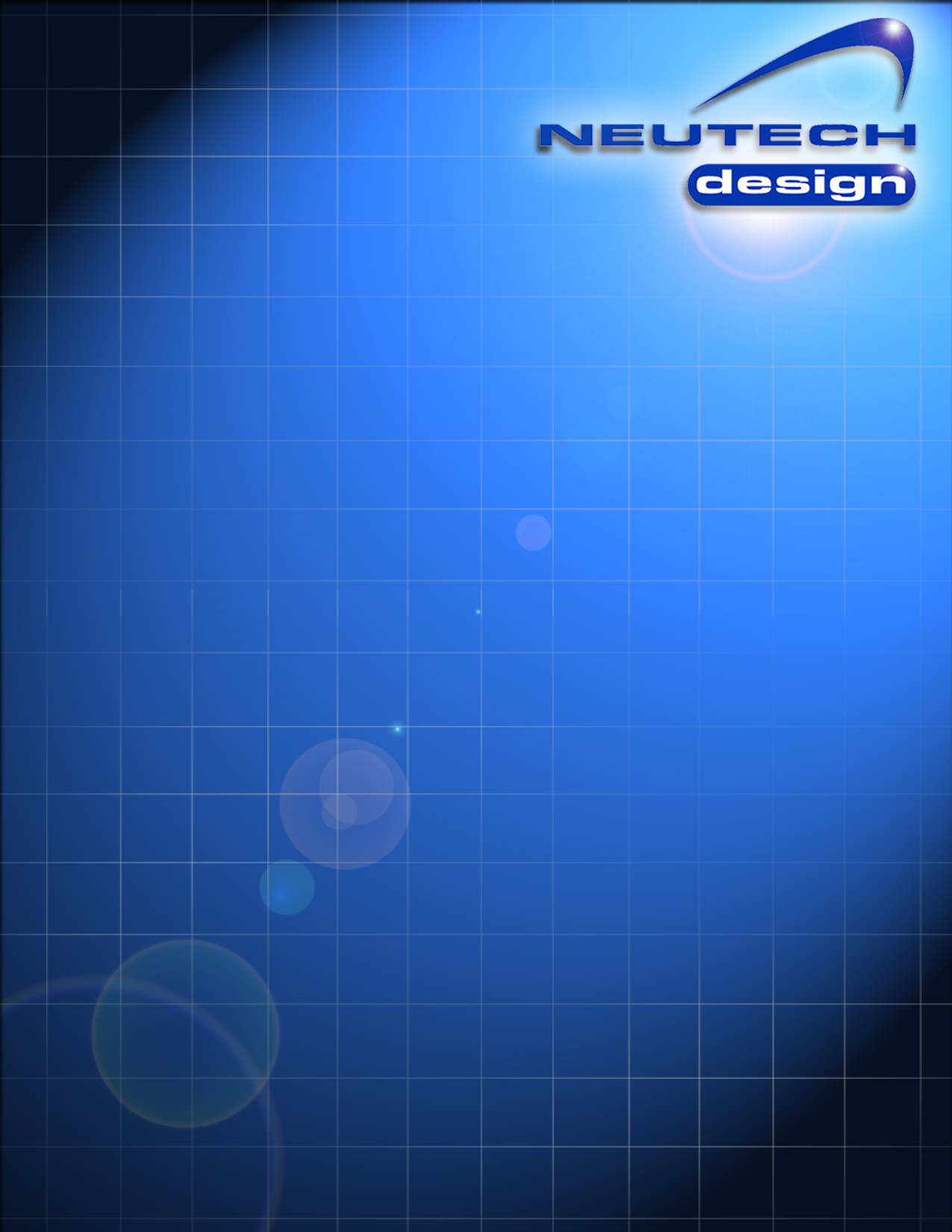 About NeuTech Design
About us; we are Designers and Engineers with a breadth of experience in Product Development and Manufacturing.
Our core competencies; we live to create products for our clients that exceed expectations.
NeuTech stands at the ready to deliver. Give us a look and you will not be disappointed.
Contact Us
We are constantly seeking the most challenging projects and the most talented people to work with.  Have a problem? Have a question? We look forward to hearing from you.
1-844-344-9911
contact@neutechnet.com
17195 Silver Pkwy #307