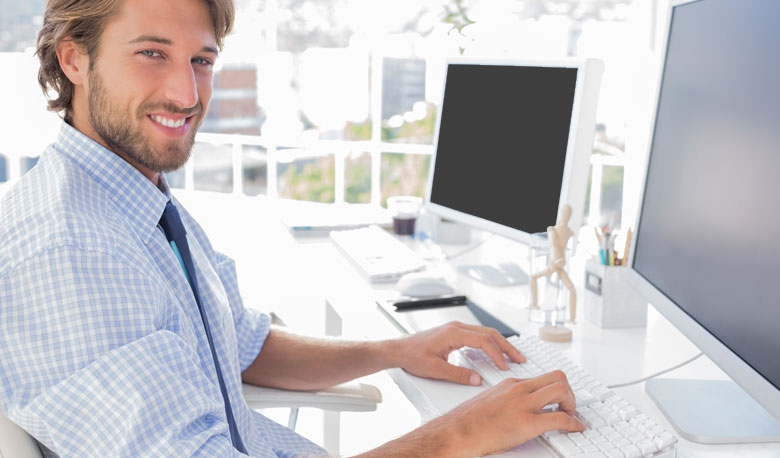 About NeuTech Design
About us, first we did some stuff and then we did some totally different stuff.  Now we are the best at most stuff.
If you need help with your stuff then you should definitely show us your stuff.
We respect your privacy.  We will not talk about your stuff with anyone else or let your stuff touch their stuff.
Contact Us
We are constantly seeking the most challenging projects and the most talented people to work with.  Have a problem? Have a question? We look forward to hearing from you.
1-844-344-9911
contact@neutechnet.com
17195 Silver Pkwy #307